HEAVY METAL THUNDER

SEX MACHINEGUNS

Released
March 2nd, 2005
Recorded
Tokyo, Yokohama, New York City
Length
49:59
Label
TOSHIBA EMI
Producer
Akira Miyake
Tracklist
Edit
1. HEAVY METAL THUNDER (5:22)
2. 伝説のキャッチボール (4:32)
3. 焼き肉パーティー (4:32)
4. ブラジルカーニバル (3:49)
5. サスペンス劇場 (5:39)
6. パンダちゃん (3:18)
7. 踏み台昇降運動 (3:41)
8. フランケンシュタイン (6:09)
9. 出前道一直線 (4:12)
10. ダンシング課長 (4:10)
11. 4 (4:29)
Overview
Edit
After "Final Attack !" Anchang and Circuit V Panther reformed SMG with old drummer Speed Star Sypan Joe and new bassist S.W. Kenjilaw. Soon after they released their fifth album "Heavy Metal Thunder" though not creating as much commercial success as before but was very critically acclaimed with great songs such as HEAVY METAL THUNDER, サスペンス劇場 and 出前度一直線. The album peaked at number 22 on the Japanese charts.
Versions
Edit
March 2nd, 2005 - TOSHIBA EMI - TOCT-25617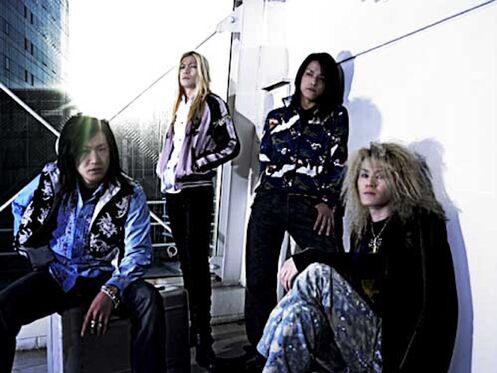 Community content is available under
CC-BY-SA
unless otherwise noted.